N

ew Book on Carl Barks
January, 2023
My friend Kim Weston is publishing an Art Edition book on Carl Barks which reprints some of his early work from the original proofs at the same size Barks drew them! Please support this amazing book. (No, I'm not getting any compensation for this plug -- I just want to see more material like this published! Tell him JG sent you!) Read more about it here: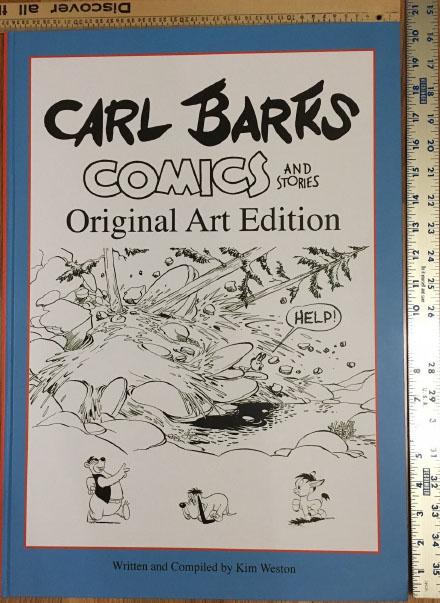 First Novel Completed!
May, 2022
After two years of work, many, many revisions, and an ocean of coffee, I have just finished the final production draft for my first novel, a YA supernatural story set here in Central Oregon, and in the universe! Hopefully, I can find an agent!